Achieving balance and success without sacrifice
Global research proves that people who have a healthy work life balance are happier, and that happier people are up to 20% more productive which directly impacts your desired results.
This workshop is about raising greater levels of awareness of what work life balance and success means to each individual, not collectively as a whole, and of ensuring your own needs are being met. When you start to live life on your own terms, you feel more empowered and energised knowing that life is for you not against you. With a deeper sense of confidence, you feel empowered to consciously make decisions that are right for both you and your work.
Negative Impact on Stress: you gain a deeper awareness of the negative impact of chronic stress on your well-being and learn simple and effective techniques which allow you to bypass stress and anxiety. This not only benefits you and your team but has a massive impact on the quality of your work and desired outcomes in your company.
Contact me to discuss your unique workshop requirements.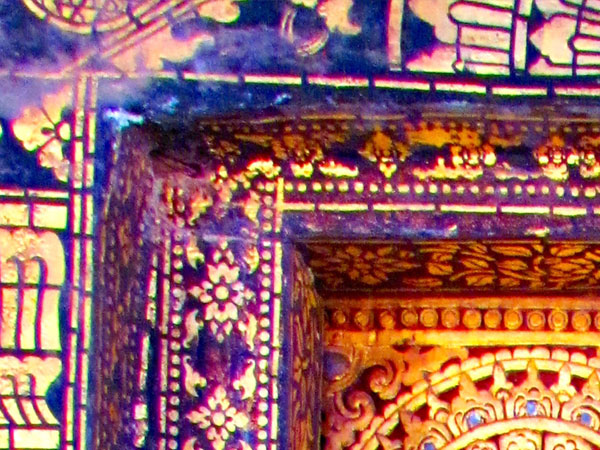 Maximising your purpose, power and potential as a leader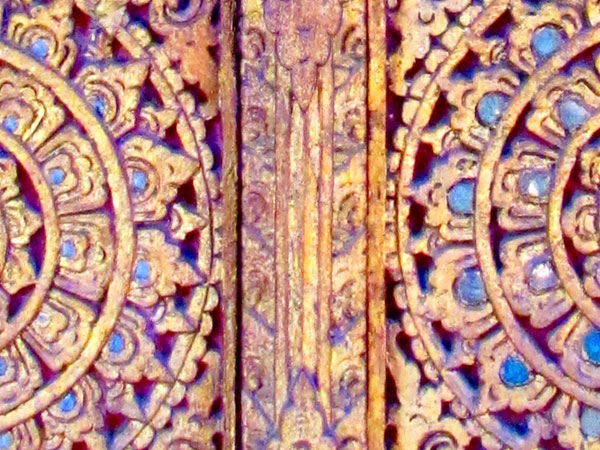 Sculpting your mind to achieve your dream life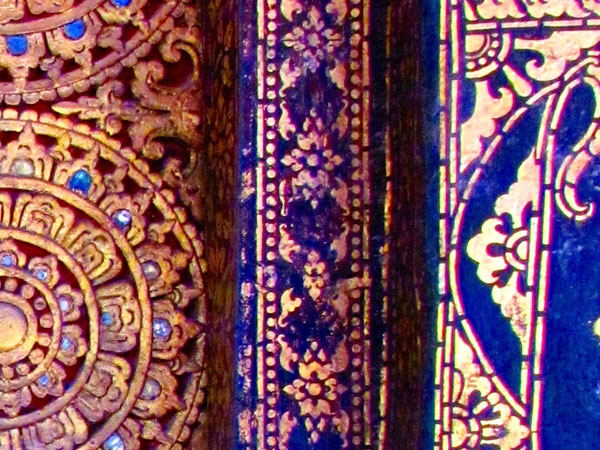 Managing challenging and courageous conversations