Success to Significance
As a leader the clearer you are, the faster you get results.
Executive Coach | Talent Strategist | Speaker
Seeking an empathetic professional to help you effortlessly achieve significance in work and life?
If you want to gain clarity and confidence in your direction and unlock your "why" so you stay on purpose and won't quit, schedule a chat today.
from Self-Doubt to Self-Belief
from Exhausted to Energised
from Leader to Legacy
Career Coaching for LEADERS
HR consulting to create your dream team
What impact would building your dream team have on your business growth?
What impact would waking up feeling inspired and energised to go to work have on your life?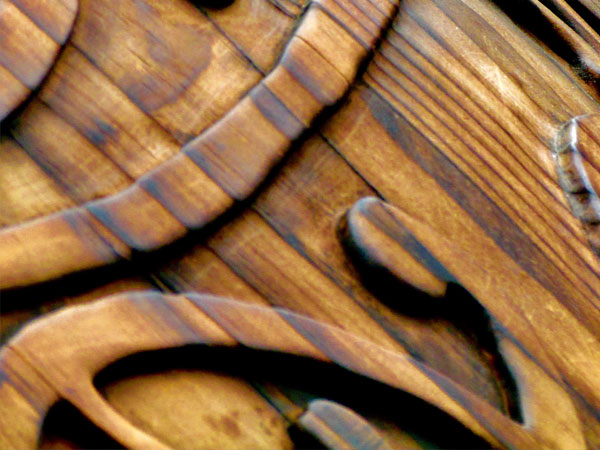 conference Speaker
Keynote Speaker
Are you looking for a keynote speaker to inspire you and your team to effortlessly achieve significance?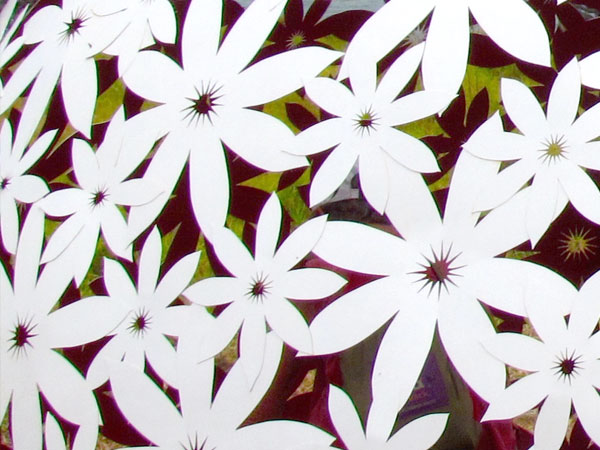 Executive coaching for individuals
Mastermind Groups
Do you want to effortlessly achieve significance?
It always seems impossible until it's done
Nelson Mandela

The Significance of – A talk at True Yoga
Welcome to the first episode of my new series "The Significance of" - where I dive deep into different aspects of Maximising your Power and Potential as a Leader. I had the pleasure of talking about Creating Balance Without Sacrifice during a wellness event with Kelly from True Food & Yoga and talented musician Franko Heke.

Gary Allen Branch Manager at Asmuss Steel - Auckland
Liz is one of the most intuitive, supportive and inspiring people and coaches I know. She helped me to tap into my potential and regain my power. I transformed from feeling frustrated and lacking direction to restoring my self-confidence and getting my dream job. My family and I are grateful she has impacted our life in so many ways.