Truths about me
Learn more about my qualifications and experience as well as some of my professional and personal achievements.
Qualifications
Some professional truths include:
First professionally trained QSCA Coach to be certified out of 300+ coaches globally;
Global mentors have spent quality time with Richard Branson, Elon Musk and Nelson Mandela and work with companies such as Google;
Member of the National Speakers Association of New Zealand;
As a NZTE service provider, I provide services that are registered for New Zealand Trade & Enterprise capability development voucher;
Examiner on 4 boards with the German Chamber of Commerce;
DiSC Profiling Trainer having worked with DiSC across New Zealand, Australia and Germany;
Gained solid recruitment and headhunting expertise in New Zealand, Australia and Germany;
Completed a Bachelor of Commerce (Human Resource Management) from the University of Canterbury in Christchurch, New Zealand;
Won numerous Australasian sales and team performance awards as a sales consultant whilst at University.
Professional experience and achievements
Having gained significant business experience in New Zealand and Germany, I have learned how to act in spite of fear enabling me to show courage, and adapt in a constantly changing world. Today I understand that my experience of growth has enabled me to look forward to the future with anticipation rather than apprehension.
Coaching and Speaker truths:
In total 10+ years coaching and empowering brilliant and purposeful decision makers from entrepreneurs, department managers to CEOs in New Zealand and Europe across various corporate and SME industries from Airlines/Aviation, Automotive, Construction/Engineering/Heavy Industry, Food production/ Food & Beverages, Logistics & Supply Chain, Financial Services/Banking, Management Consulting, Health, Wellness & Fitness, Human Resources/Executive Search, Real Estate/Commercial, International Trade & Development, Oil & Energy, Travel & Tourism;
Member of National Speakers Association New Zealand;
A multiple award winning client told me that I give her the feminine energy she now needs to grow her business globally after receiving masculine energy from Tony Robbins;
7 years experience coaching European and Asian leaders across a range of industries from the age of 24 with clients such as: Duesseldorf Airport (from training the ground crew, engineering interns to executive assistants and largely senior level management), Kienbaum executive consultants (partners), Heidrick & Struggles (senior consultants), Mercuri Sales International (senior consultants and partners), BP (German Director of Lubricants), and Mitsubishi Electric (CEO of Mitsubishi Electric Europe);
Wrote and gave a speech for the Mayor of Cologne at the age of 26 in Germany;
Within 18 months went from Head Trainer to Director at Berlitz, a leadership training and language education company in Germany at the age of 24.

Recruitment truths:
3+ years working with Germany's leading recruitment and headhunting agencies to maximise their potential as experts;
8+ years recruiting technical roles from diesel mechanic to field asset engineer and general managers across the largely construction related industry;
During the Global Financial Crisis I found myself the last one standing in a withering global recruitment team as I was the only one who initiated cold calling to successfully engage international clients;
Established my own specialist recruitment (LMB Associates) agency bringing highly skilled technical professionals into New Zealand for 5 years.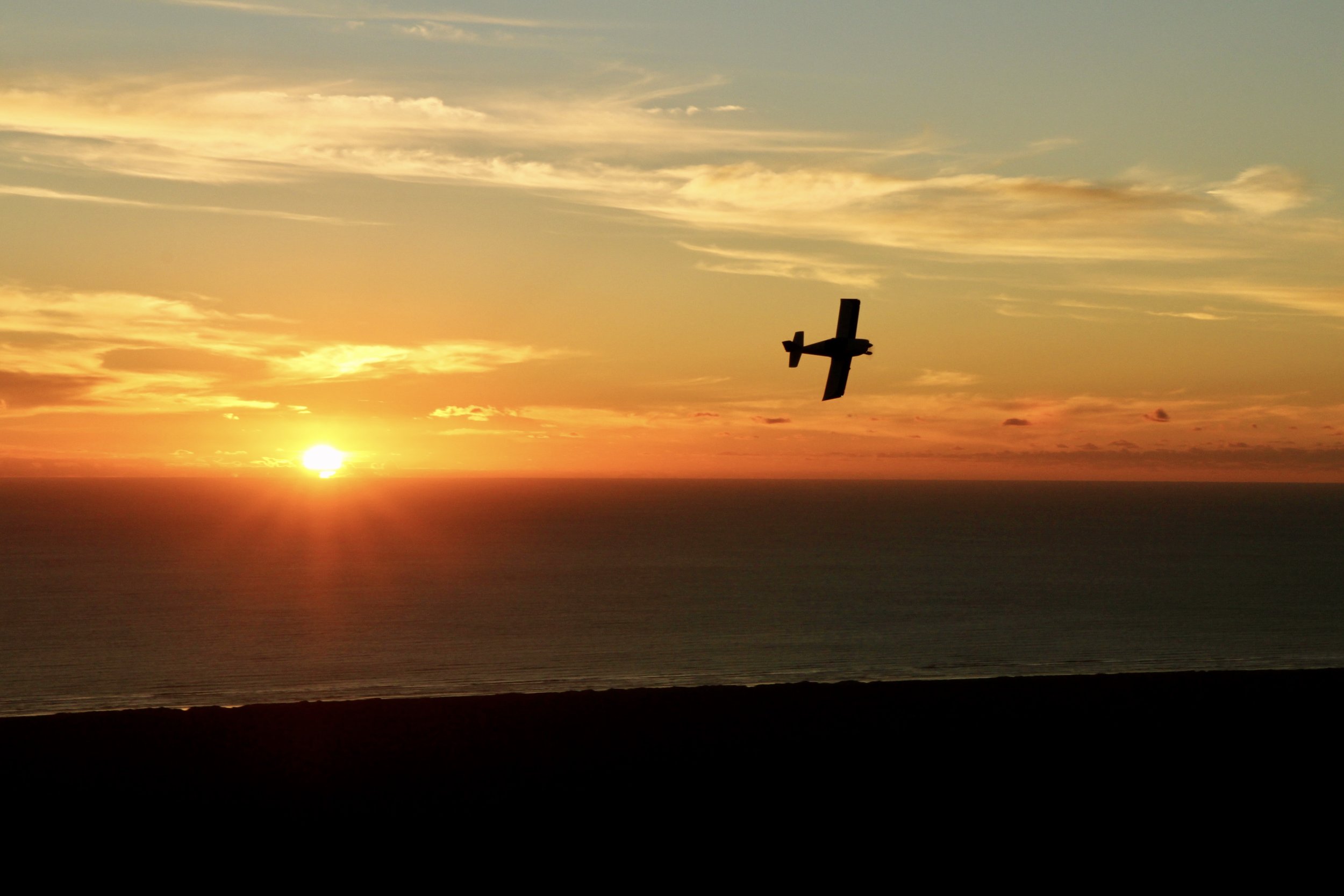 You will face your greatest opposition when you are closest to your biggest miracle.
Personal achievements
Having gained significant life experience in New Zealand and abroad, I have lived life on the edge facing extraordinary challenges. In the process, I have learned how to turn pain into pleasure enabling me to start to look forward to whatever discomfort I was facing. Today I understand that lasting happiness and unwavering self-belief is your fuel to get you to your goal.
Some personal truths about me include:
Trekked 21 days in the Himalayas crossing a 5,500m pass in a severe blizzard unsupported.
Completed a 100km charity walk in Taupo in 34 hours with 5 weeks training.
Smashed 3 back-to-back bikram yoga sessions (4.5 hours) on the last day of my personal 45 day challenge.
During the GFC (Global Financial Crisis) I found myself the only one left in a withering recruitment team. Despite being asked to stay in Auckland as well as offered overseas opportunities, I decided to follow my heart and resign, buy a house and take a break to refocus.
Completed a seamless and stress free 4-month major house renovation in Mission Bay, Auckland.
Supported my mum through advanced cancer over the last 4 years and seen her go from strength to strength. She has had cancer for 20 years.
Effortlessly released 5 kilos within 3 weeks feeling alive as my resting heart rate went from 70 to 55 and my energy levels soared to an all time high.
Chopped down over 100 branches of the neighbour's hedge with a handsaw from one day to the next having gone from months of painful RSI (Repetitive Stain Injury) to instant recovery.
Discover my philosophy and principles