Managing challenging and courageous conversations
Introducing simple, beneficial and powerful communication models. I'll show you how to turn painful conversations into pleasurable and purposeful messages that you are willing to and look forward to managing. These conversations are mutually beneficial for the future.
With increased courage and confidence, and a deeper understanding of power dynamics, you will consciously learn how to step into a partnering mindset to more effectively manage challenging personalities and situations in future.
Contact me to discuss your unique workshop requirements.
Achieving balance and success without sacrifice
Maximising your purpose, power and potential as a leader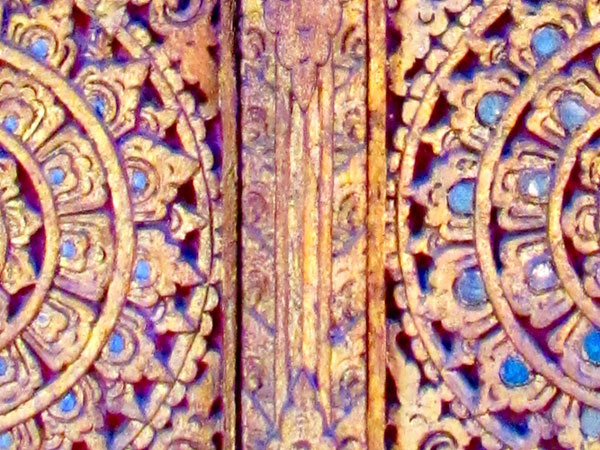 Sculpting your mind to achieve your dream life