Maximising your purpose, power and potential as a leader
Introducing powerful techniques to realise and amplify your effectiveness as a leader by tapping into your true potential and sense of fulfilment. When connecting with your personal power, you will start to operate from a place of willingness and possibility rather than force and struggle. You will discover how to release old patterns and fears that no longer benefit you and be in complete integrity with yourself and the world around you.
You also uncover your "why" you do what you do which is your purpose. This inspires you to wake up every morning excited to go to work and live a more meaningful life. According to Simon Sinek: Every person knows What they do: Your job title, function, the products you sell or services you offer. Some people know How they do it: The actions you take that set you apart from others. Few people know Why they do it: the purpose, cause or belief that inspires you.
With deep and lasting confidence you will consciously lead by inspiring, not motivating, and transform your team and others around you to accelerate their impact and well-being.
Contact me to discuss your unique workshop requirements.
Sculpting your mind to achieve your dream life
Managing challenging and courageous conversations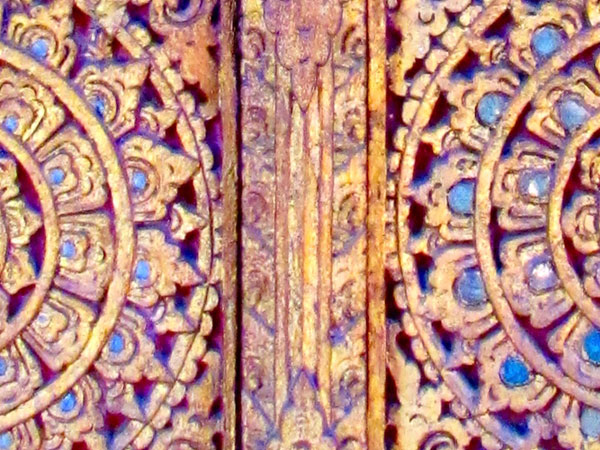 Achieving balance and success without sacrifice