Retreats for Senior Executives & Entrepreneurs
Are you interested in bespoke and meaningful workshops to completely transform your leaders and executives enabling them to show courage, adapt and thrive in a constantly changing world?
We address your unique challenges to not only develop the necessary growth mindset needed to operate at peak, but also to enable your experience of growth to accelerate you into the future with anticipation rather than apprehension. When integrating my enhanced models and principles such as quantum physics into your daily lives, you magnify who you can become.
Our workshops create fundamental and sustainable change to enhance effectiveness, develop enormous potential and bypass stress. This process will enable you to retain key talent and knowledge within your organisation. Other benefits include increased profits, more engaged, adaptable and balanced people.
Connect with me to discuss your unique workshop requirements today.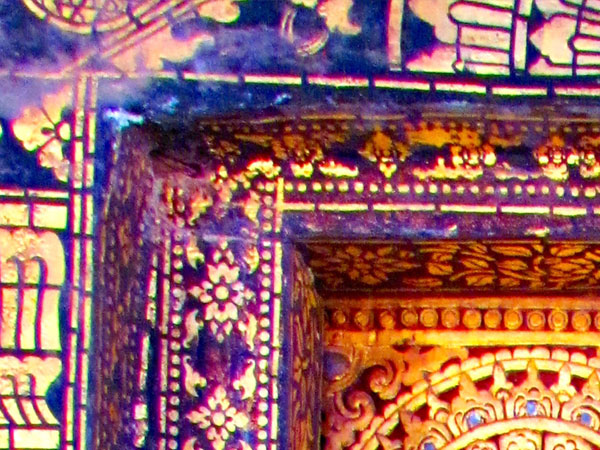 Sculpting your mind to achieve your dream life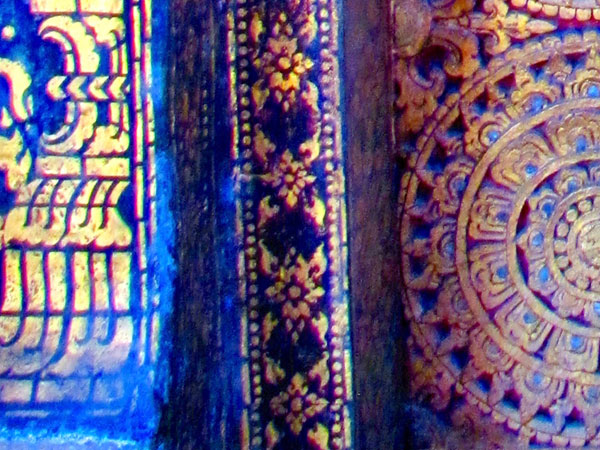 Achieving balance and success without sacrifice
Managing challenging and courageous conversations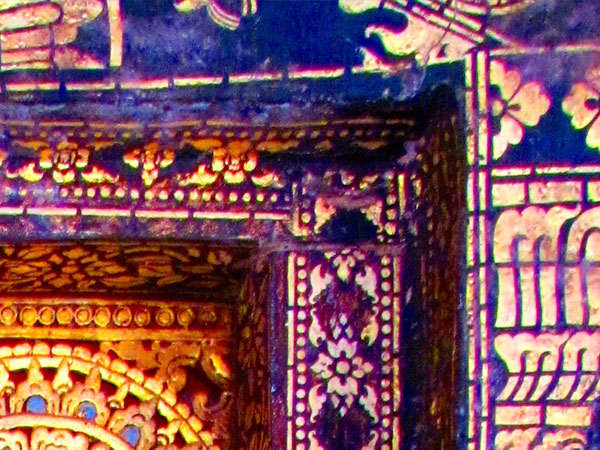 Maximising your purpose, power and potential as a leader